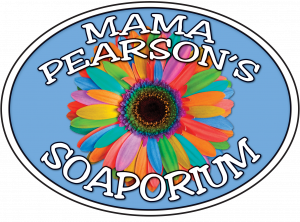 Contact:
Pat Pearson
sales@mamapearsons.com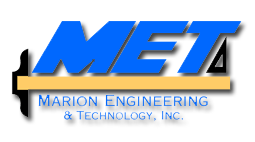 Contact:
Jim Stengel
jstengel@marionengineering.com
(765)669-3994
Details on Face Shields here.
FDA Standard Certification here.
Our Selling price is $9.75 per package plus and applicable shipping or delivery charges. Please note each package includes one main reusable head frame and five clear replaceable shields. We can fill orders in usually less than a week.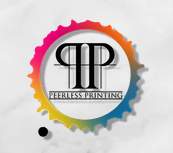 Contact: (765) 664-8341
$9.99 per canister.
Ready-To-Use Wipe - Fresh Scent - 75 / Canister - 6 / Carton - Green. Powerful antibacterial to kill 99.9% of bacteria and viruses and remove common allergens. Breaks down grease, soap scum and grime to tackle any surface. Disinfect and deodorize with fresh smell for a bleach-free, all-in-one cleaning alternative. All-purpose to tackle germs and messes in more than kitchens and bathrooms. Safely wipe down toys and remotes or clean up car spills.

Contact: Steve Turner || 765-764-9044
Mask Picture here.
Face Shield Picture here.
These products are either made in house or sourced. Face shields and masks are made to stop contamination from the wearer by air born droplets to someone else. There is no formal testing or approval any governmental agency.
Please provide price/quantity breaks and lead time for the product. Mask vary by thickness call for pricing.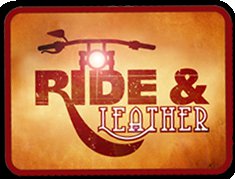 Contact:
Pat Mitchell
patmitchell@ridenleather.com
Picture here.
We make a pouch style with behind the ear elastic, very similar to the surgical style mask. The masks are made with a spunbonded polypropelene fabric. Breathable, moisture resistant and washable. They are available in size 5, 7, 8 and 9. $4 a piece.
Additionally, the material creates a slight electrostatic field when air flows over it. Electrostatic fields have been found to kill viruses. They are very durable and washable. A mask in one instance having been washed 40 times and still maintained a usable condition. Each mask has a copper insert for shaping around the bridge of the nose. Our capacity is approx. 150 pieces a day. That could be improved if required.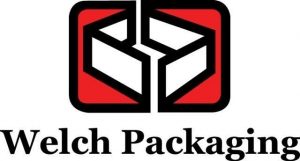 Social Distancing Dividers
Contact:
Andy Bishop
bishopas@welchpkg.com
(765) 661-7696
Picture here.
Corrugated Social Distancing Dividers. Easy to assemble, affordable, recyclable. Virus can only live 24 hours on a corrugated surface! Dividers are 72" Tall (6') by 30" Wide.
State of Indiana PPE Marketplace
This online hub serves as a resource for Indiana small businesses employing up to 150 associates that are in need of personal protective equipment (PPE) to ensure the health and safety of their workforce during the Coronavirus (COVID-19) pandemic. All businesses are encouraged to first source PPE on their own. This service is designed as an alternate backstop for employers.
Indiana Manufacturers Association PPE Listing

Connect with companies supplying PPE across Indiana. Manufacturers can search for specific items, such as face shields, hand sanitizer and gloves. The listing is open to all manufacturers, suppliers, and distributors and will continue for as long as needed to help our community navigate through these trying times.
Purdue Manufacturing Extension Partnership

Purdue MEP has developed a database of companies with PPE supplies to fill market needs. This information has allowed us to actively assist multiple companies in finding reliable sources for the PPE items listed below. If your organization is in need of PPE to operate, please submit your company's information online (like to the left), and one of our staff members will be in touch to provide free assistance in acquiring PPE.
If your PPE needs are not listed OR if you require financial assistance to purchase PPE… we might be able to help!