The Grant County Young Professionals Network (GCYPN) is an organization of professionally minded people who have a focus on bringing together a group of young, high energy individuals for the purpose of collaboration, conversation, and networking to promote leadership and a sense of community in Grant County.
Have questions?  Reach out to gcypn@gogreatergrant.org.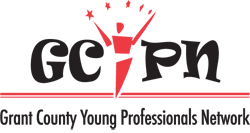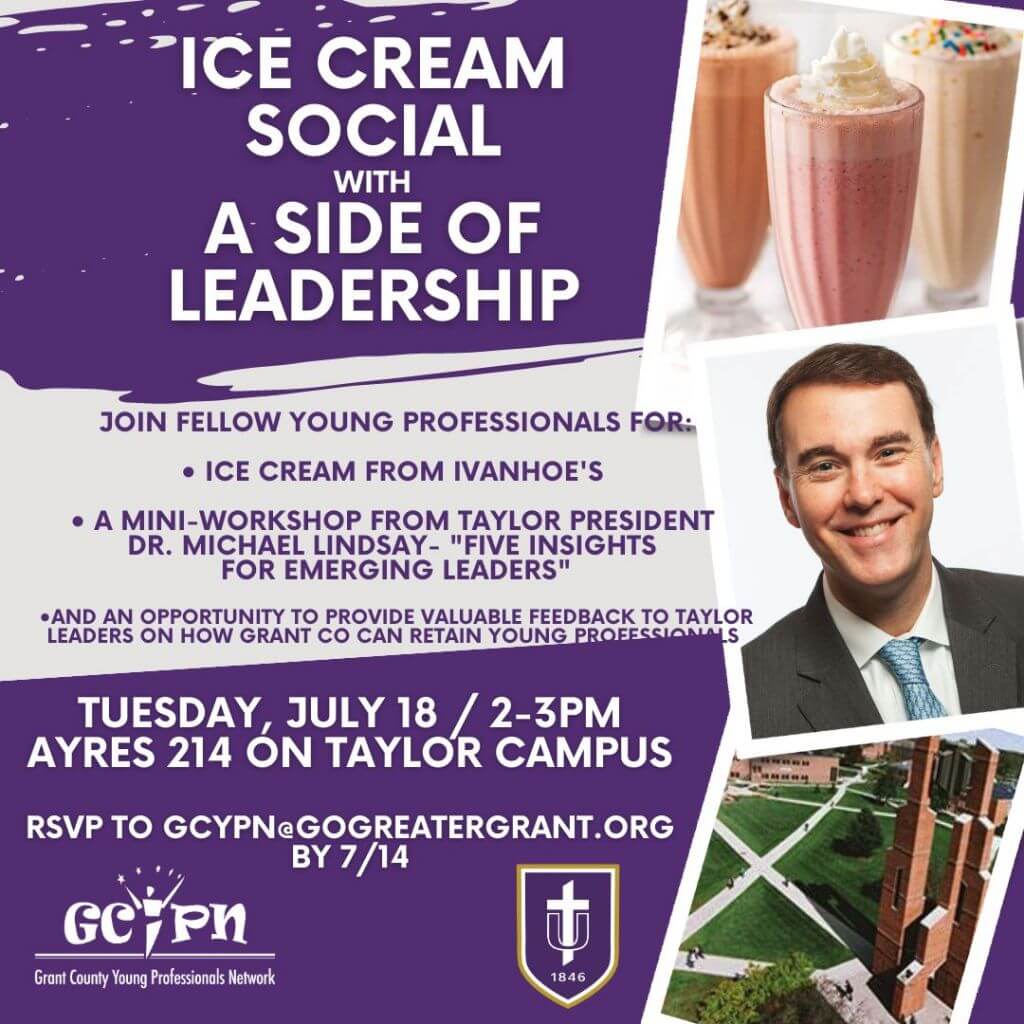 Want to be the first to know about upcoming events? Join our email list!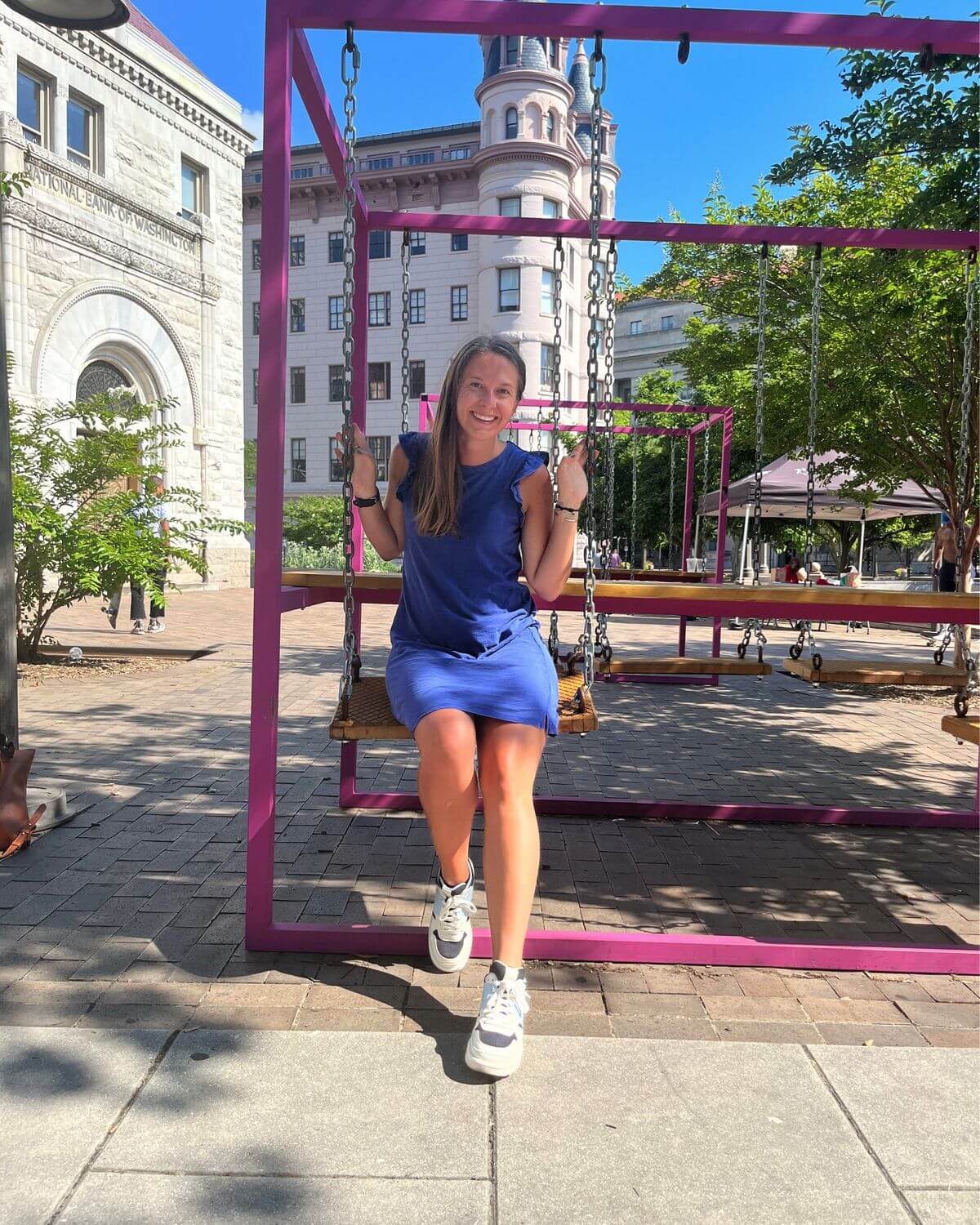 Haley Anderson
Grant Co. Convention
and Visitors Bureau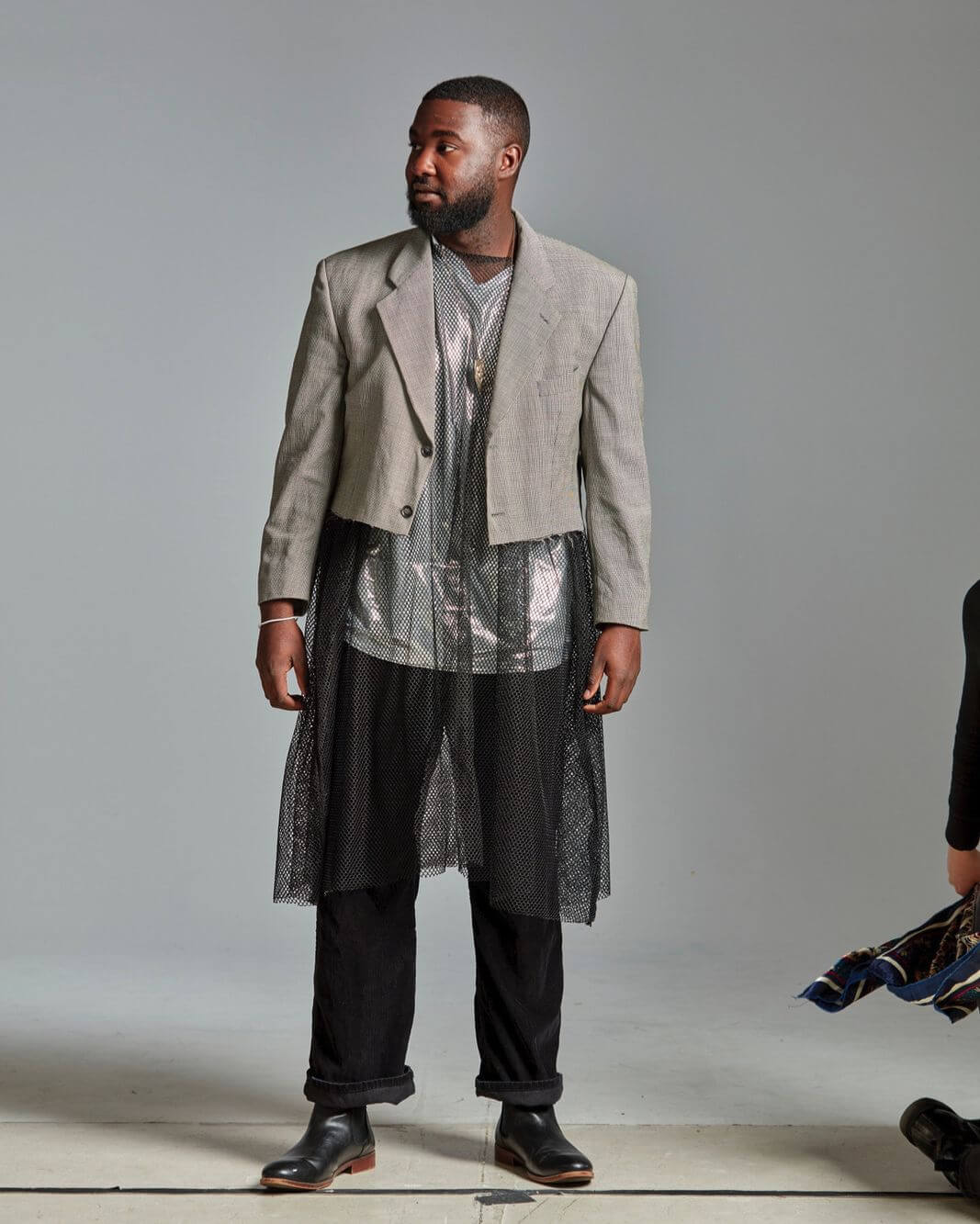 James Beyioku

Grant Co. Economic
Growth Council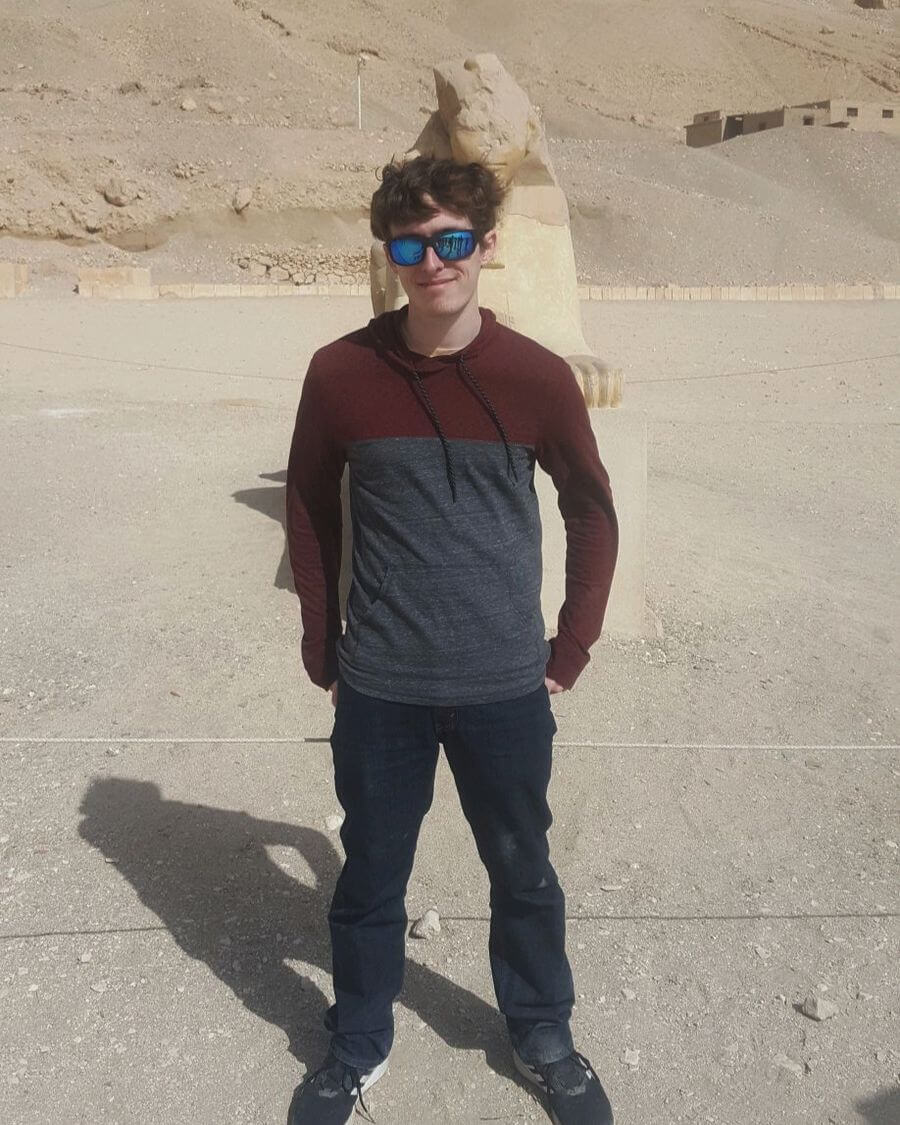 Collen Cramer

Marion Public Library
& Museum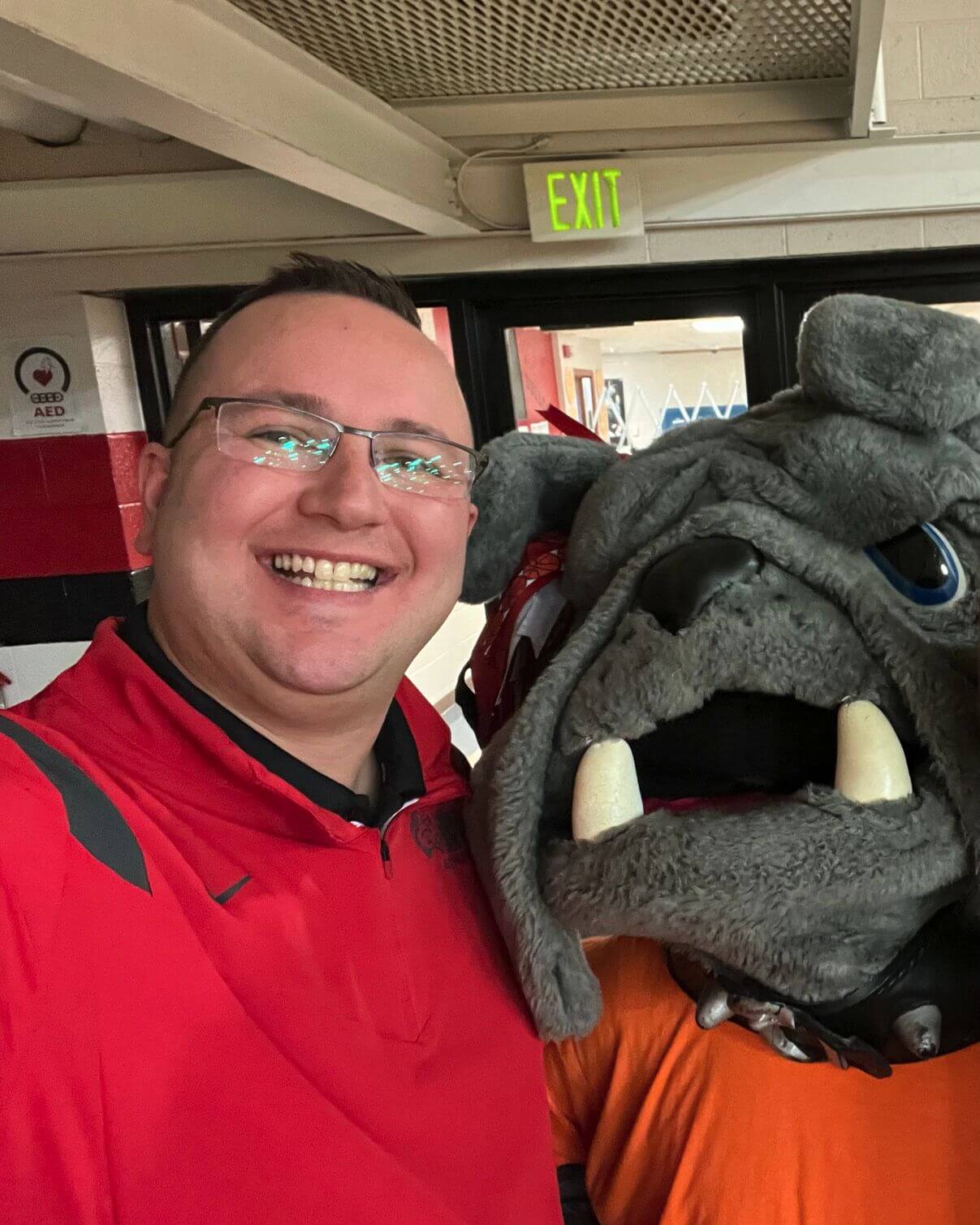 Steven Gidley

IWU Athletics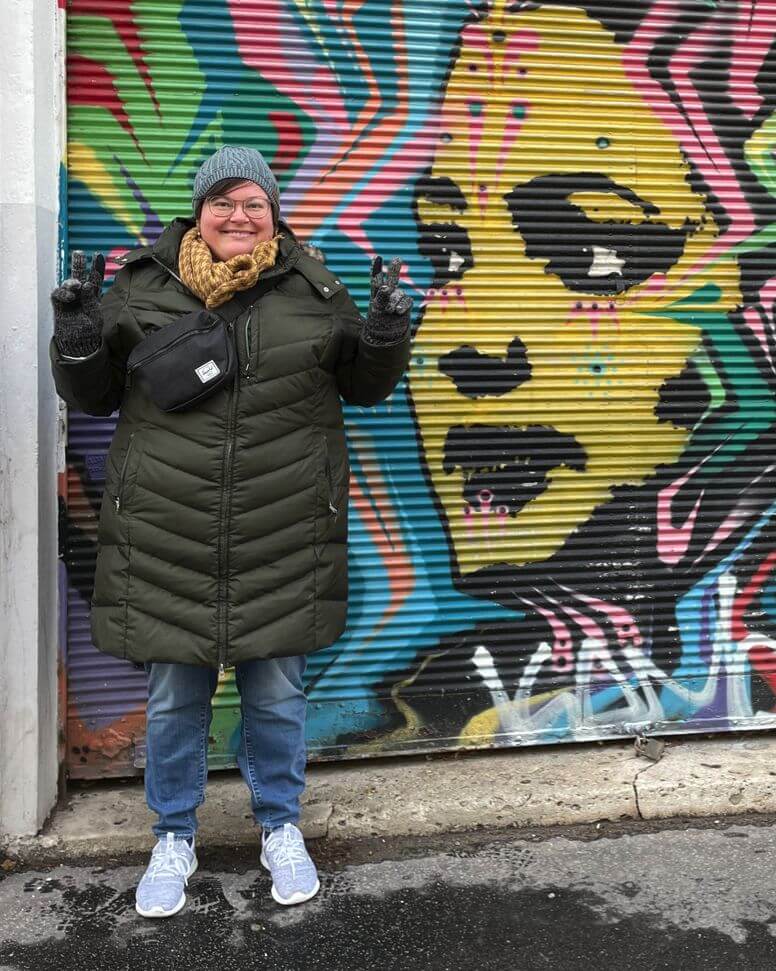 Kylie Jackson

Greater Grant County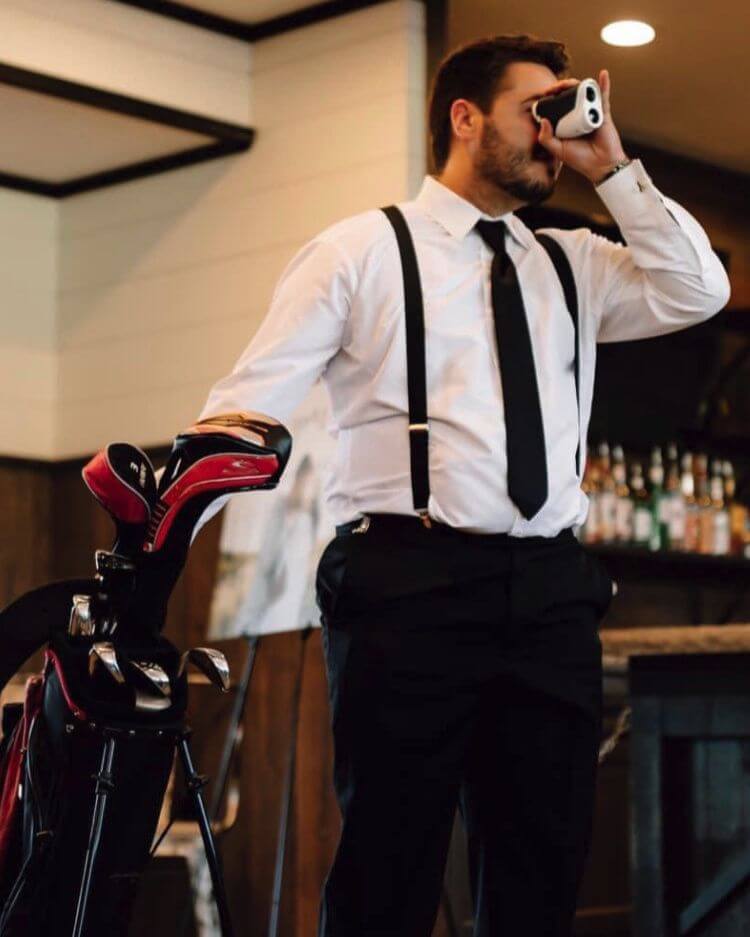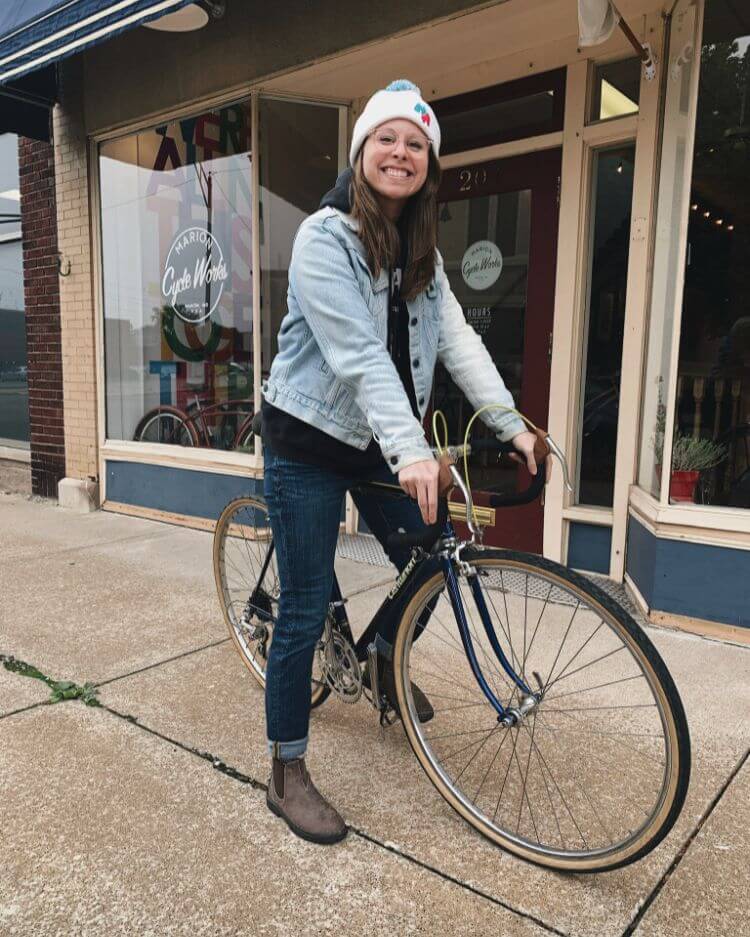 Meagan Mathias

Community Foundation
of Grant County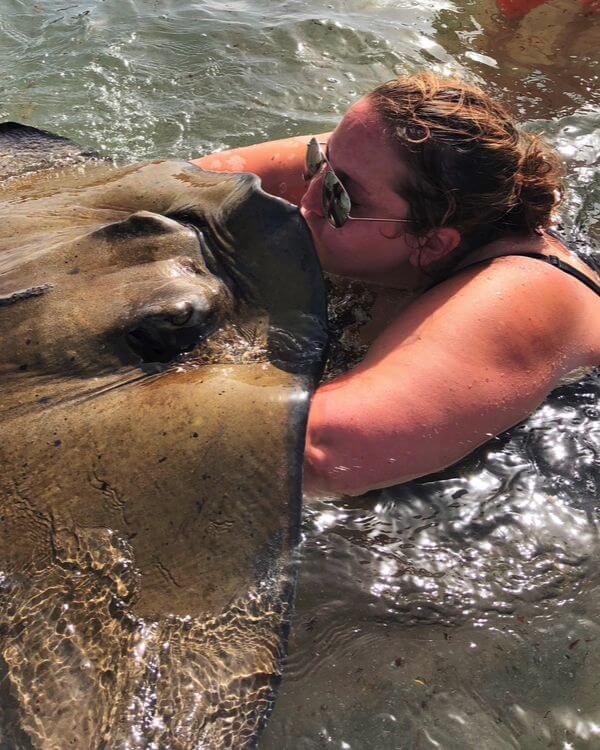 Libby Root

Thriving Grant County,
Thriving Mill Township
Take a peek at Past Events