The Doing Our Part designation recognizes Grant County workplaces that have achieved widespread vaccination among their team.
The Marion-Grant County Chamber of Commerce is celebrating employers that are leading the fight against COVID-19 through vaccination - and encouraging more Grant County workplaces to join their ranks.
As we urgently work to stop the spread of coronavirus, vaccination is key and employers play an important role.
We strongly encourage employers across Grant County to talk to their team about the need to get vaccinated and keep track as more staff members get the shot.
Then, as your workplace vaccination rate reaches at least 60%, let us know! We will help celebrate your achievement by sending you a media kit so that you can promote your designation through social media, your email signature, or really anywhere you see fit!
Receive a 'Doing Our Part' designation for your business!

Need Ideas to Raise Vaccination Numbers?
IF YOUR COMPANY HAS NOT ACHIEVED 60% VACCINATION YET, HERE ARE A FEW THINGS YOU CAN DO:
Encourage education on the safety of the COVID-19 vaccine from the Center for Disease Control

Help employees find a vaccination location and other information from the Indiana Department of Health

Educate yourself on the Delta Variant and how businesses should respond from the Harvard Business Review

Provide incentives for your employees to get vaccinated

Keep up to date on the latest news from Marion General Hospital and the Grant County Health Department by attending our regular Business Updates via Zoom.  Email Kylie to be invited.
Workplace Vaccination Leaders!
PLATINUM WORKPLACES - 100% VACCINATED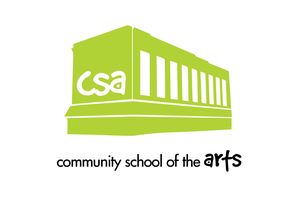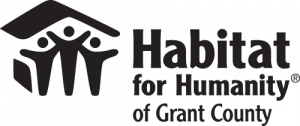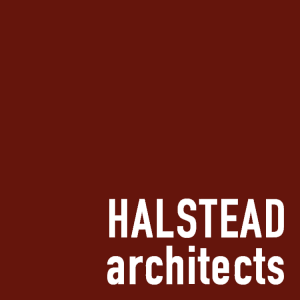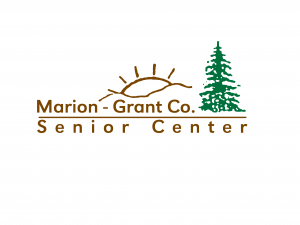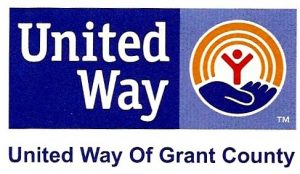 GOLD WORKPLACES - 90% VACCINATED

SILVER WORKPLACES - 80% VACCINATED
BRONZE WORKPLACES - 70% VACCINATED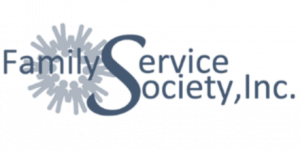 BRASS WORKPLACES - 60% VACCINATED