Thank You for Joining the Doing Our Part Campaign!
We will proudly display your logo or company name on our main Doing Our Part campaign page. Below are links to media kits you can download to promote your workplace vaccination rate. You are encouraged to display these materials inside your workplace, on your web site, on social media, under your email signatures and wherever you see fit. Please be sure to download the rank you selected on your application. If you are not able to access your media kit, please email Kylie Jackson at kylie@marionchamber.org.
Click the buttons to download the media kit for your vaccination rate!
100% Vaccination Rate - Platinum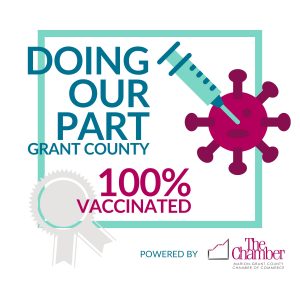 90% Vaccination Rate - Gold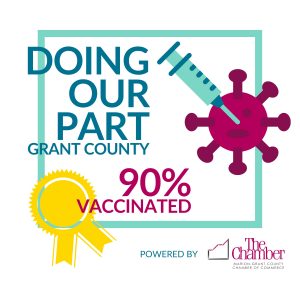 80% Vaccination Rate - Silver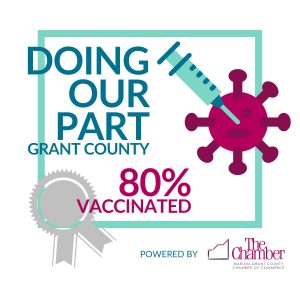 70% Vaccination Rate - Bronze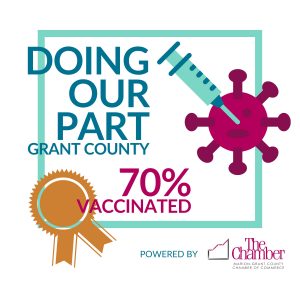 60% Vaccination Rate - Brass